Directors' & Officers' Training
Good corporate governance is crucial to the success of businesses. One way of achieving is to familiarize yourselves with trends of corporate governance related issues and getting updated of the latest changes through attending a selection of training courses. 
Why is training important?
Get up-to-date on the latest development of regulatory and rules
learning the market practices through case study examples
Attain diversified professional knowledge and skills
Further improve on the sustainable development on social aspect of ESG
Enhance the competitive capability and productivity for organizational development
Improve risk management policies and controls
Comply with Corporate Governance requirement
Provide continual development opportunities for staff to grow  
How SWCS's training can assist you?
Set training goals
Recommend training content and scope
Tailor-made training programme for company departments or management
Provide continuous professional development programme for designated group of staff and new staff
Provision of training materials
Certificate of attendance
Why choose SWCS's training services?
Training programmes designed by a team of experienced market practitioners
All trainers are qualified instructors, equipped with professional exposure
Flexible course delivery in terms of venue, schedule, teaching modes, remote training via conferencing facilities
Native Cantonese, Putonghua and English speakers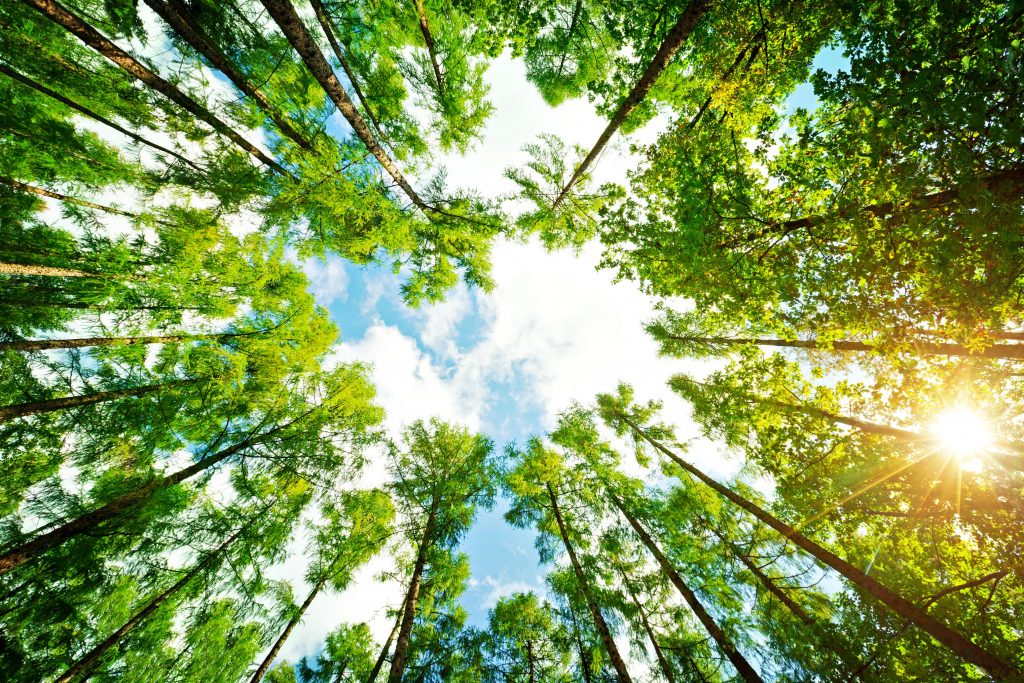 Corporate Governance
Assisting your company to achieve better transparency and build investors' trust