Congratulations on a very successful completion of 22nd Annual Corporate and Regulatory Update (ACRU), hosted by HKICS! SWCS Group is proud to be the Sponsor in 8 consecutive years for the yearly signature event of HKICS.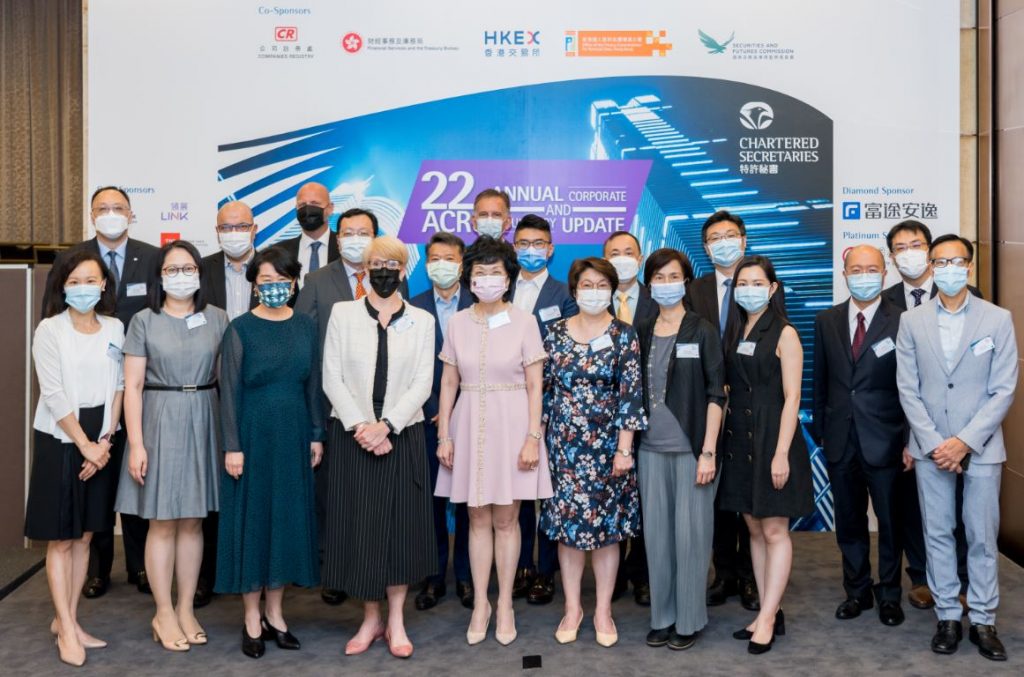 Dr. Maurice Ngai, Director and Group CEO of SWCS Group, a leading and visionary specialty TCSP in Hong Kong, has underpinned the importance of ESG to Hong Kong along with his following remarks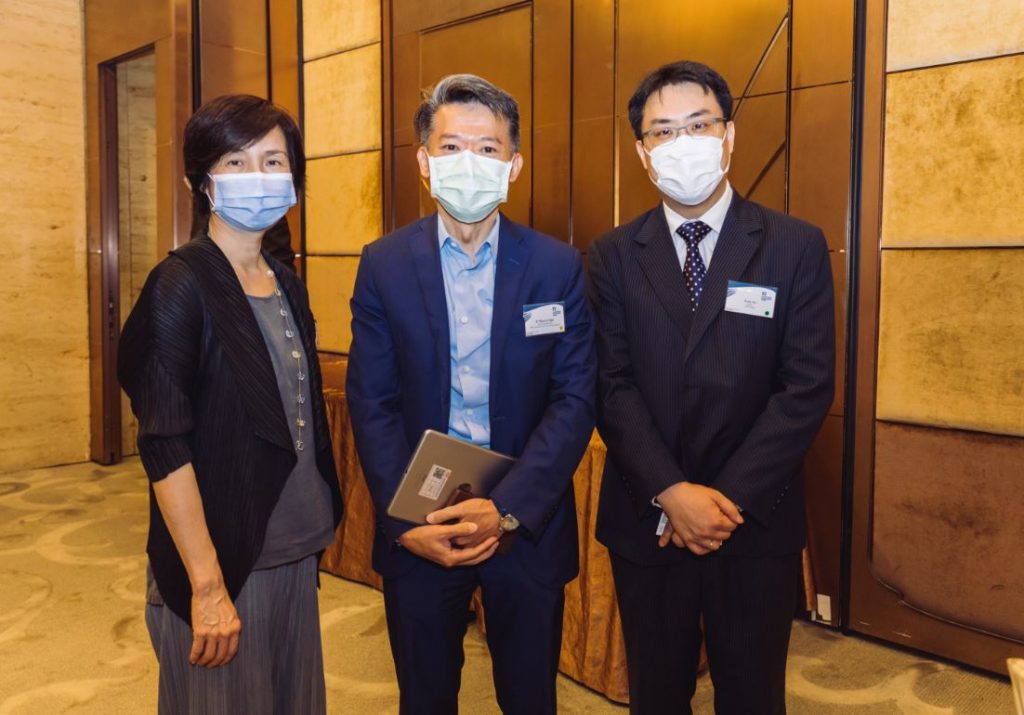 • HKEX has been a main driver of ESG in Hong Kong and as a regulator for Hong Kong listed companies continued to raise the bar in both "Listing Rules" and "Corporate Governance Code" towards "ESG Report" and related corporate governance structure. Two striking changes to the ESG report were seen are "Climate Change" from environmental Aspects and a shorten timeframe for reporting.
• Commitment to carbon neutrality by 2050 and 2060 from each of the Mainland and Hong Kong shows that ESG is a country-wise effort or even global collaboration
• SWCS Group is instrumental to corporate governance and compliance work of listed companies cannot stress enough how essential good corporate governance is towards listed companies' ESG as its sustainable development and investors protection
• SWCS Group is delighted to see an evolving financial product platform "STAGE" launched by HKEX in Dec, 2020 and more and more related ESG indexes coming to the market such as MSCI ESG as a corporate ESG performance assessment
• SWCS Group spearheaded by signing "United Nation's Climate Neutral Now" pledge in Hong Kong to show the commitment to social responsibility and contribution to environmental protection
• Last but not least, for celebrating its 10th anniversary, SWCS will have a series of activities starting with planting trees at Kadoorie Farm & Botanic Garden on 3 July 2021, to support the environment and signify SWCS's strive for a sustainable growth!