SWCS Corporate Services Group collaborated with ValueOnline and China Financial & Economic Publishing House to publish "IPO Handbook for Chinese Corporations" (now 2nd edition). It is a one-of-a-kind practical guide, which aims to provide pragmatic information for Chinese corporations interested to list on China or overseas stock exchanges. The book launch of the 2nd edition was held in Shenzhen last week, 16 June, 2022. It gained support by many, from government institutions, venture capitals, sponsors, lawyers, listed companies to acadamics, all came together to share their thoughts on the current situation of China's and overseas' listing regulations. Dr. Maurice Ngai, CEO and Group Director of SWCS Corporate Services Group, also gave a sharing on "The Trend and Development of Hong Kong's Listing System" to all participants, both online and offline.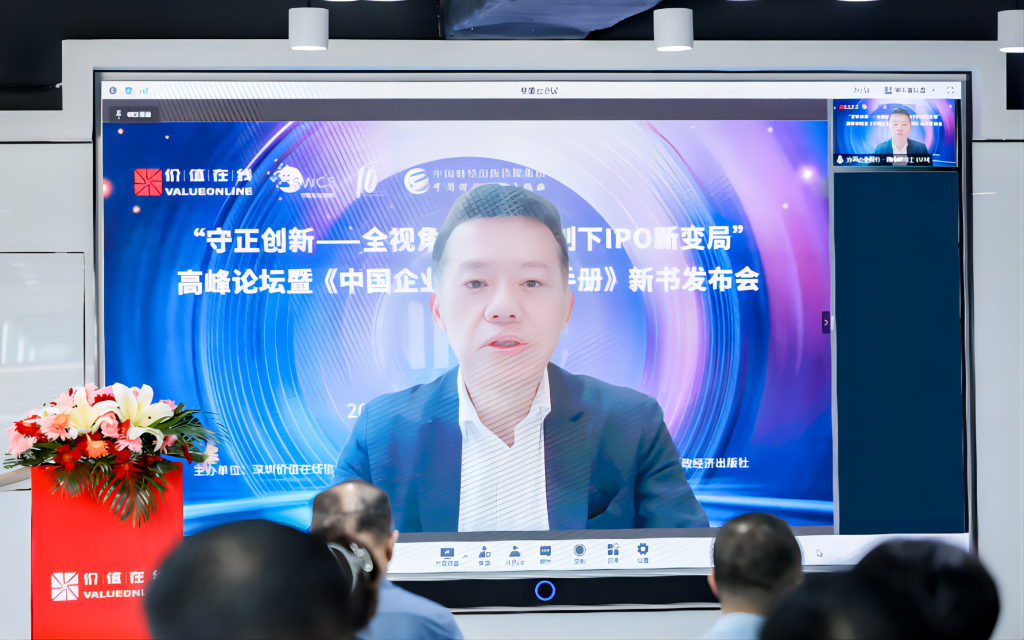 Dr. Ngai shared his professional insights on the recent listing reforms by HKEX, including the welcoming of new economy companies with weighted-voting rights (WVR) and pre-revenue biotech companies, to the relaxing of requirements for secondary listing and dual listing, to the latest listing regime in 2022 on Special Purpose Acquisition Companies (SPAC), enhancing the competitiveness of Hong Kong as an international financial hub.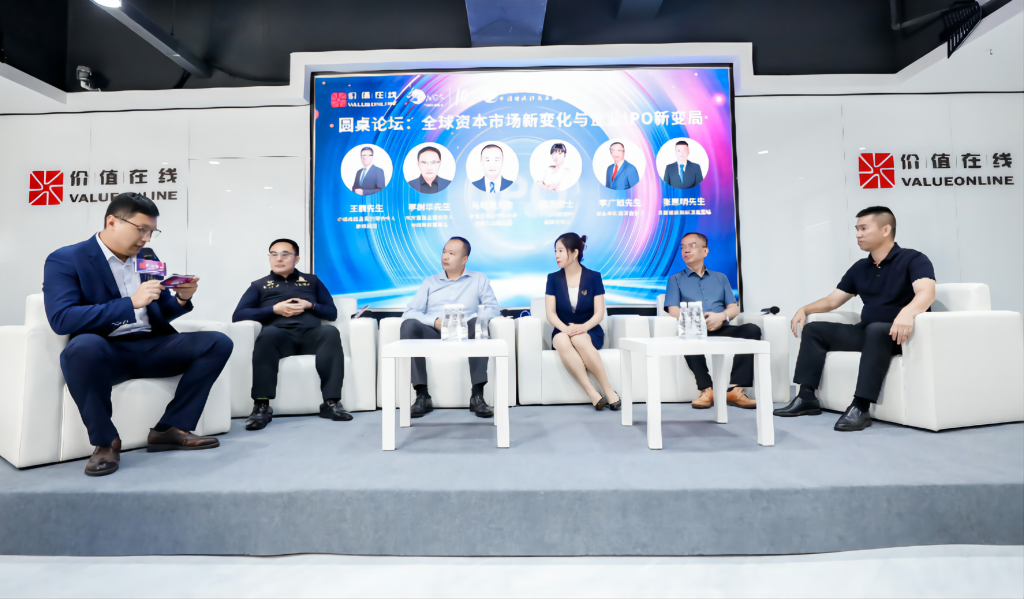 According to Dr. Ngai, all these new listing regimes undoubtedly provide more channels for companies to go public, which at the same time, relieved some challenges stemmed from the overly stringent listing regulations. For companies which are listed through A, H, red chips or dual primary listing, not only do they need to comply with all regulatory requirements of both exchanges, they should also pay close attention to the ever-changing listing rules, corporate governance requirements and trends, including Environmental, Social and Governance (ESG) aspects.
In order to provide a deeper understanding of going public on China and/or HK stock exchanges, chapter 1 of the handbook especially introduces the overall situation of China's IPO capital market, as well as the common company structure and advantages for Chinese corporations coming to list in Hong Kong; As for Chapter 2, it mainly introduces how Chinese corporations can go public in the form of A, H or red chips, and reminds AH companies on how to comply with regulatory requirements of the two jurisdictions, providing a referencing point to entrepreneurs and related parties who are interested in listing matters.
If you are interested to learn more, please feel free to call 852 3912 0800 or email enquiry@swcsgroup.com, and our professional team will be of assistance.