In April, the Stock Exchange of Hong Kong Limited (the Exchange) published a consultation paper outlining the proposed enhancements to the Corporate Governance Code and Corporate Governance Report (the CG Code), as well as related amendments to the Listing Rules (the Consultation Paper).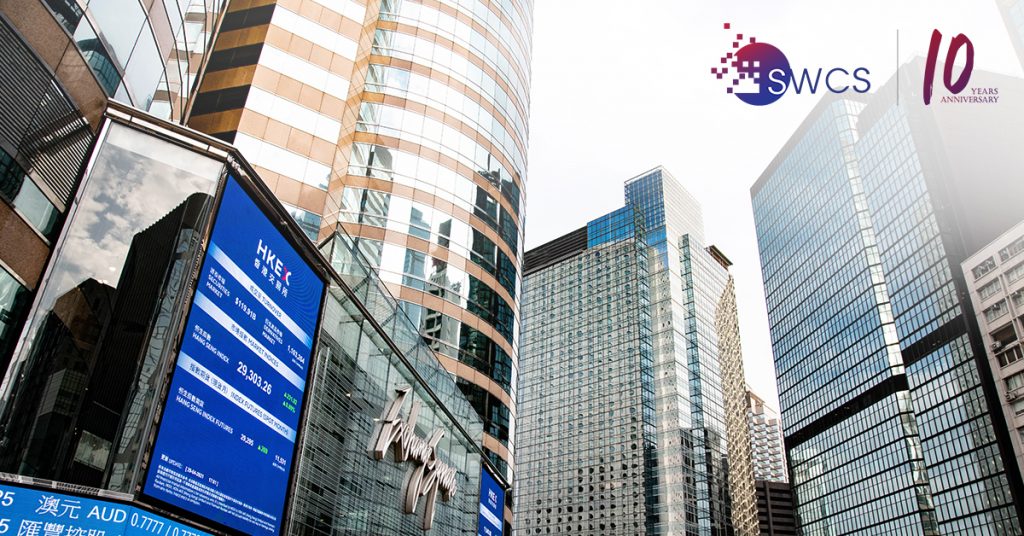 The proposals include new measures aimed at further enhancing corporate governance standards among listed issuers in Hong Kong, specifically in the areas of corporate culture, director independence, diversity, and in Environmental, Social and Governance (ESG) disclosures and standards. Conclusions to the Consultation Paper are expected to be published by the Exchange by the end of this year.
The Exchange has been continuously promoting good corporate governance (CG) amongst listed issuers. In December 2020, the Exchange published a report of "Analysis of 2019 Corporate Governance Practice Disclosure" (the CG Disclosure Analysis) and a Practitioners Insights. Both publications provided certain guidance on enhancing listed issuers' corporate governance practices.
To get you better prepared for the upcoming potential changes, we have summarized the key proposals of the Consultation Paper below, together with the extract of the current guidance in the relevant CG areas provided by the Exchange in its previous publications.