The rise of SWCS Group
The origin of SWCS can be traced back to the time when Ms. Sylvia Siu-kuen Wong, a renowned figure in Mainland China accounting industry, and Dr. Maurice Ngai, an icon who excels across company secretarial, corporate governance and corporate finance fields, came together to promote and advocate the importance of company secretarial and corporate governance in Mainland China via different programs and platforms.
Throughout the years, Dr. Ngai has been upholding his professionalism together with his deep appreciation of the needs in the capital market industry. Impressed with Dr. Ngai's vision and talents, Ms. Wong decided to invest into a venture with Dr. Ngai and together co-founded SW Corporate Services Group Limited, later known as SWCS Corporate Services Group (Hong Kong) Limited.
Leveraging each of the founders' vast networks in China and Hong Kong, combined with the professional team's expertise in serving ambitious domestic and multi-national clients, SWCS is poised to provide top-notch services in corporate governance and compliance, fully supporting clients of different jurisdictions.
Now positioned as the market leader of Hong Kong IPO out-sourcing (named) Company Secretarial services, SWCS continues to propel expansion into global listing corporate and specialties services as well as the provision of multifaceted corporate services to realize our full-train servicing model – from pre-IPO to IPO process to post-IPO.
After years of development, SWCS was ready for the next phase. To lay a strong foundation to support the business development needs and to further highlight SWCS's business philosophy – derived from the Chinese saying "Fangyuan" which implies "act upon rules and judgement delineate the wisdom and righteousness of a good man" – the name was changed to "Fangyuan" in Chinese and "SWCS Corporate Services Group (Hong Kong) Limited" in English, presenting a brand new image, with underpinned core values.
We provide the highest standard professionalism in "Through-train" model and connect corporate services around the globe.
Drawing the analogy with Hong Kong's stock exchange's service concept, our colours reflect the linkage between East meets West, encircling the world.
We constantly better ourselves and our services via utilizing cutting edge technology and taking advantage of this digitalized age.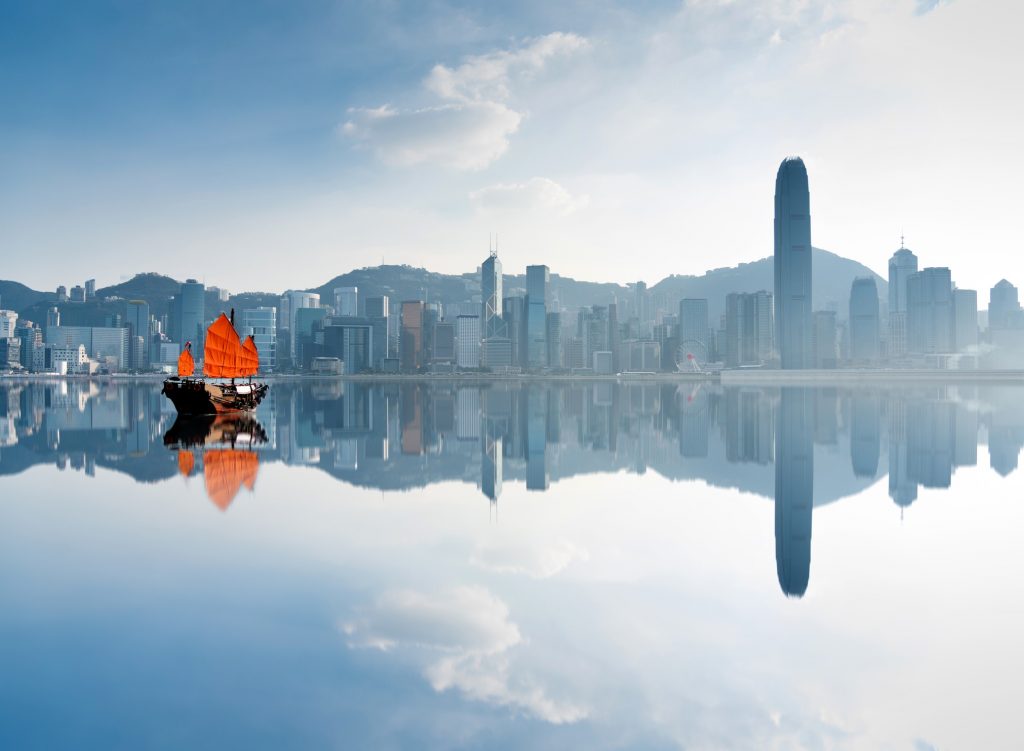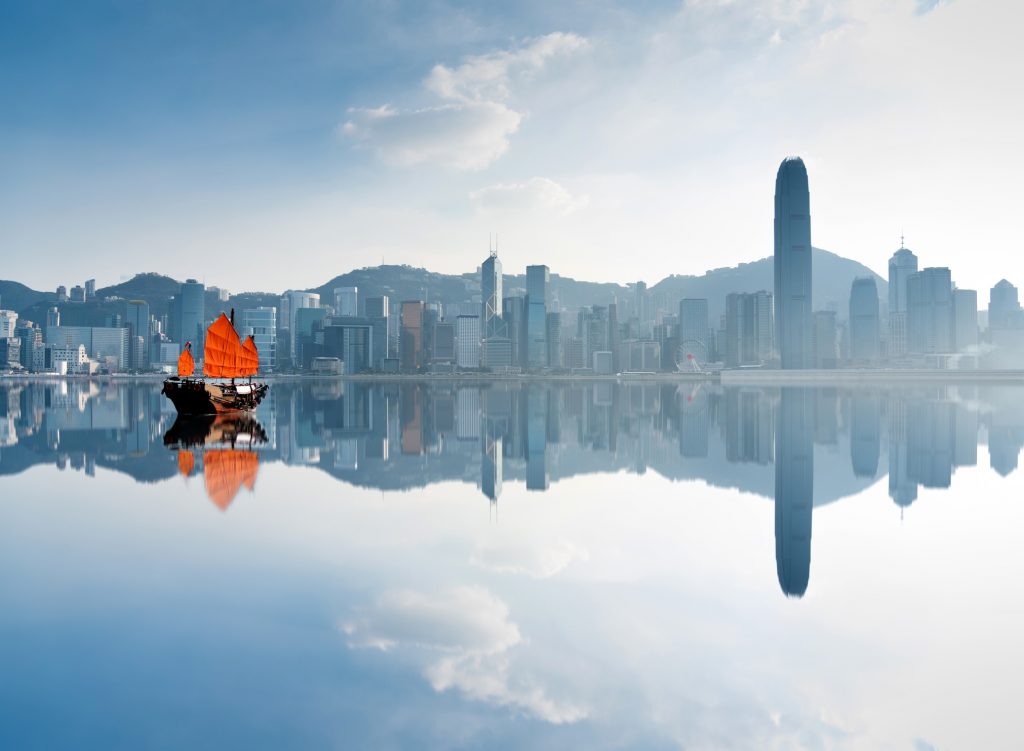 Learn more about our company and what we do