Our Leaders
The pursuit of excellence that prevails at SWCS is initiated by Board Chairman – Ms. Sylvia Siu-kuen Wong and Director and Group CEO – Dr. Maurice Wai-fung Ngai, both high achievers and experts in their multidisciplinary fields of knowledge.
Ph.D., MCF, MBA, LLB, CPA, FCCA, FCG(CS, CGP), HKFCG(CS, CGP)(PE), MCIArb
Director and Group CEO of SWCS
Our Professional team
Our professional team is the powerhouse of SWCS, comprising of professionals from different backgrounds and qualifications. All equiped with ample of experience and knowledge to cater your neeeds and provide guidances.
Our Structure
SWCS adopts a flat, integrated board and management structure. This allows for fast and proactive decision making, while professional teams and supporting departments can then execute promptly using digitalized state of arts measures under the constantly changing environment. Meanwhile, to ensure the quatlity of services, the Board provides overall leadership and control for the Company in an efficient and responsible manner to implement effective oversight and accountability management. Moreover, the different departments of SWCS – from HR & supporting, professional, risk management, business development to IT, work seamlessly together to cover all spheres, ensuring the needs of SWCS's clients are met with highest of standards.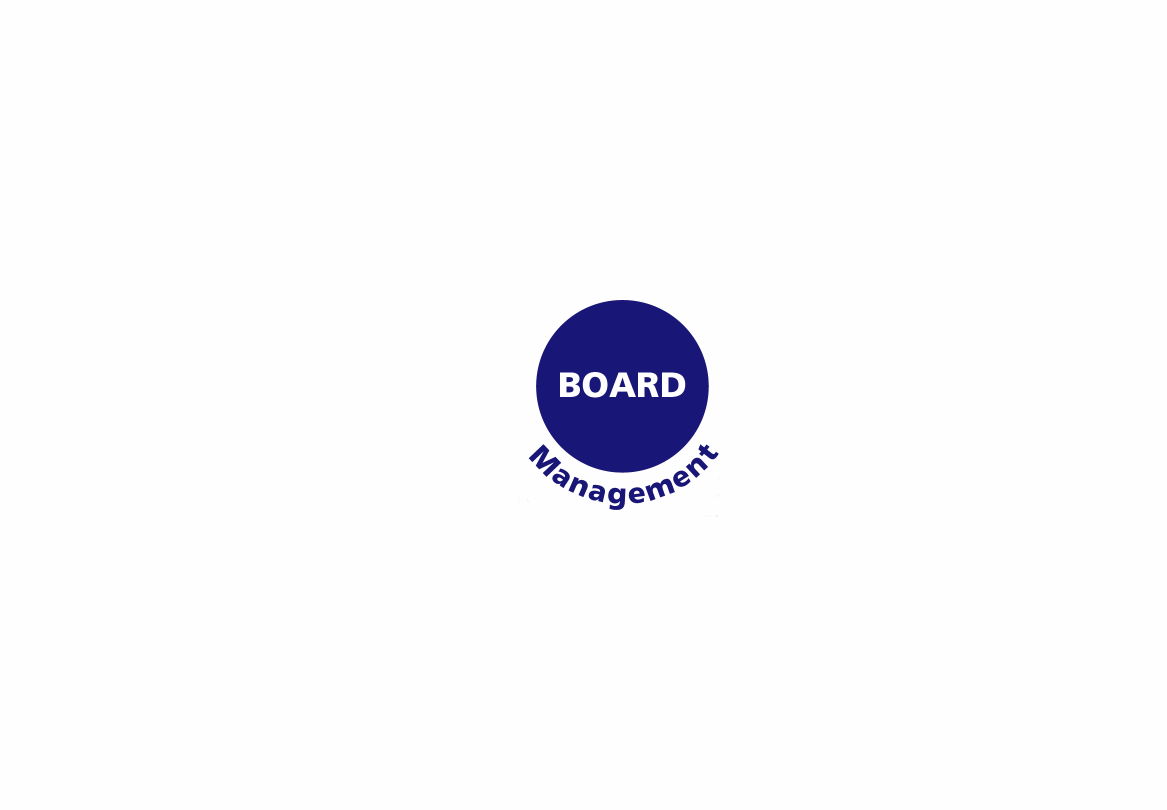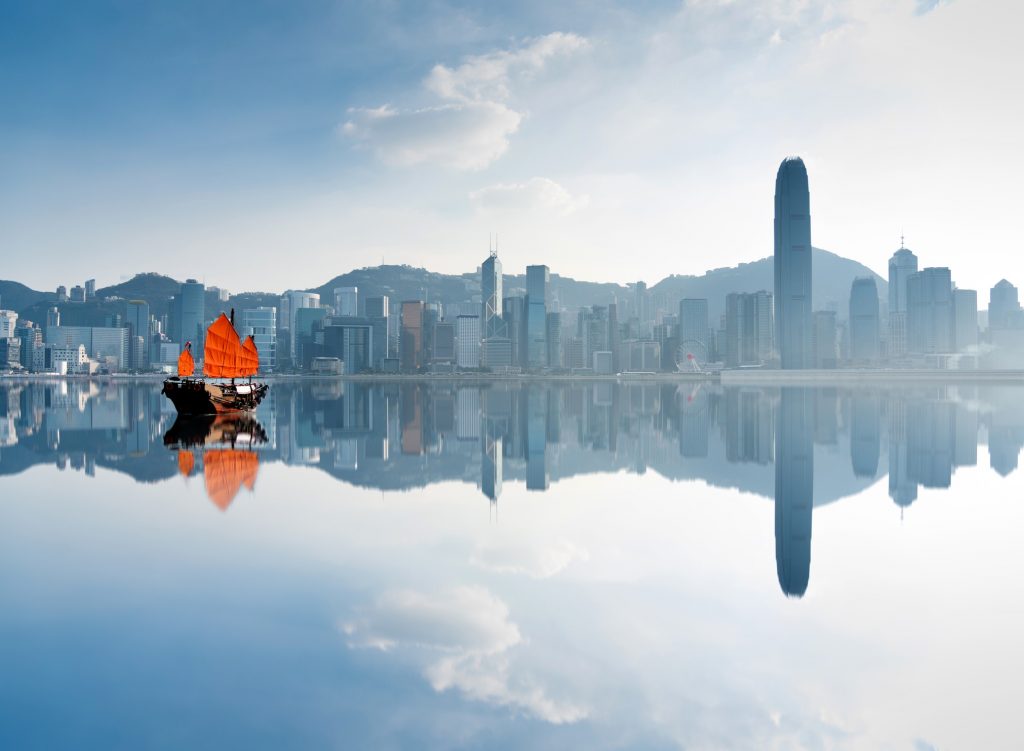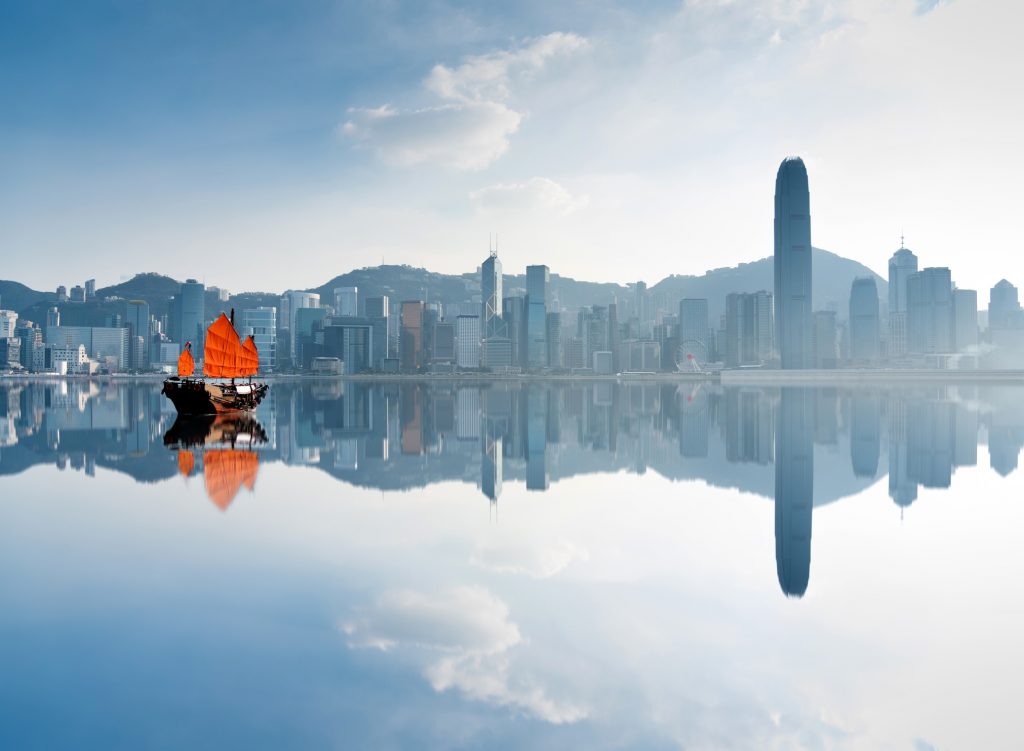 Learn more about our company and what we do