2011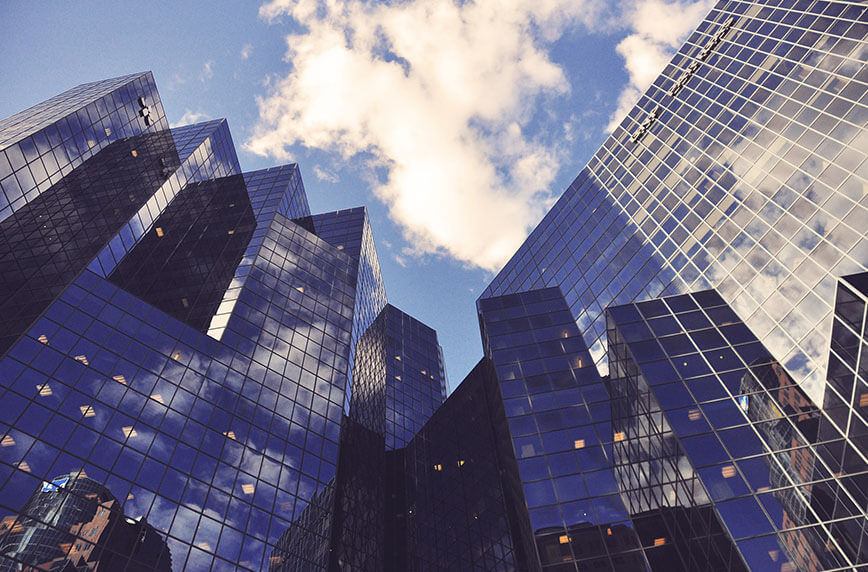 Establishment of SWCS
In the view of the growing demand of corporate serviecs, SW Corporate Services Group Limited (later known as SWCS Corporate Services Group (Hong Kong) Limited) was co-founded by Ms. Sylvia Siu-kuen Wong, a renowned figure in Mainland China accounting industry and Dr. Maurice Wai-fung Ngai, past President of the Hong Kong Institute of Chartered Secretaries.
2014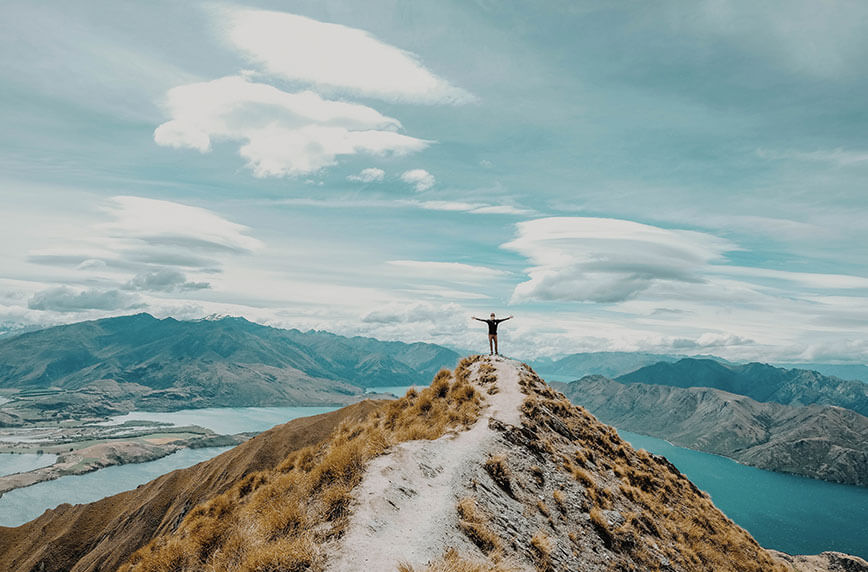 SWCS taking the lead
Under the leadership of our board and management, SWCS has succesfully captured the largest market share of out-sourced listing corporate services.
2017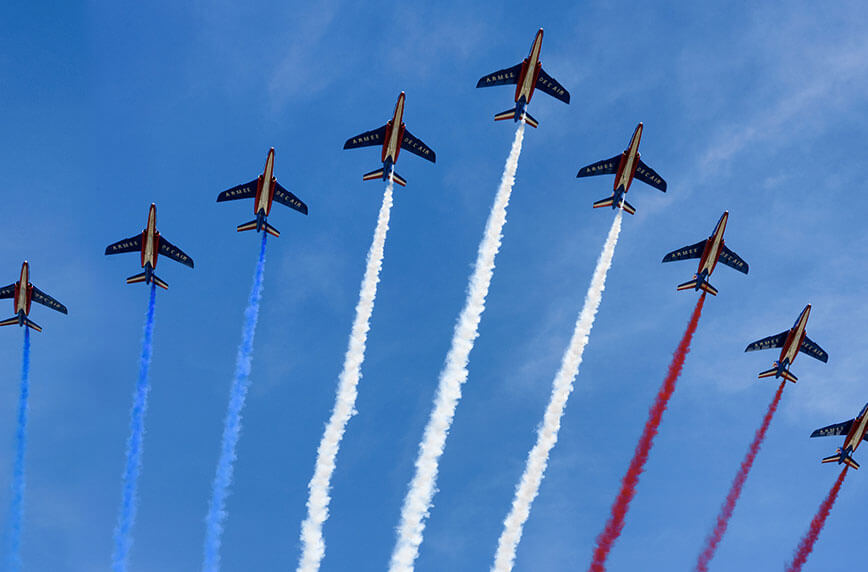 Market leader
In the past years, SWCS has been serving its clients deligently and efficiently, building up trust and rapport. The satisfaction from clients and partners spread through word of mouth and has continually placed SWCS as the leader of the market.
2018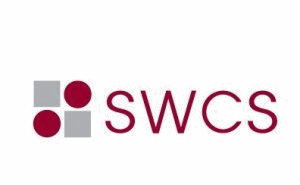 Meet the new SWCS
To lay an even stronger foundation to support our business development needs and prepare for future expansions, we changed our name to SWCS Corporate Services Group (Hong Kong) Limited, and presented a brand new image to the world, underpinning our core values.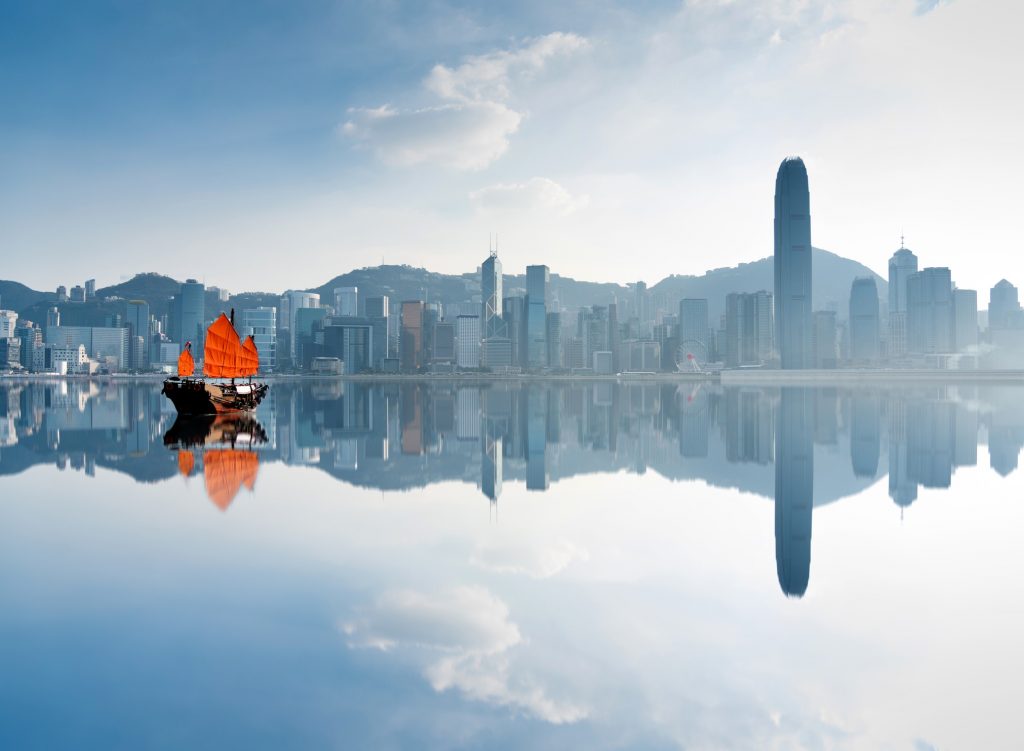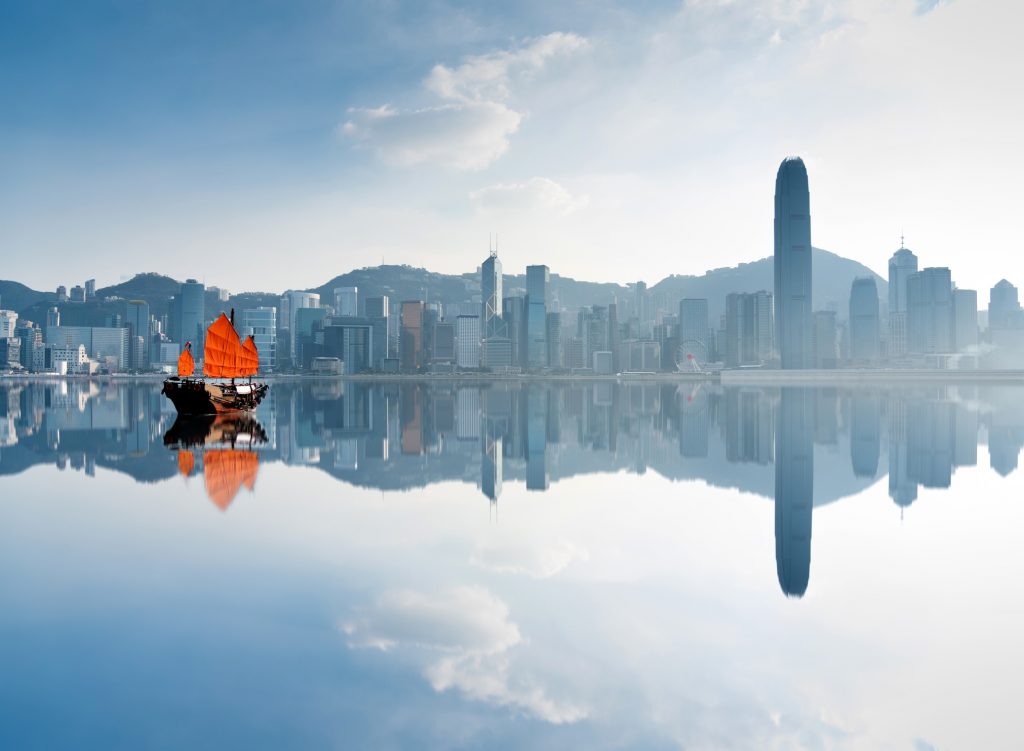 Learn more about our company and what we do